Upon completion of the Kendeda Building, we asked seven team members to reflect on their work on a complex Living Building Challenge project. As a lens, they used the LBC's seven Petals. Check out all the Petal Columns by clicking here.
Every time a person visits the Kendeda Building for Innovative Sustainable Design, I see a change coming over them.
The first thing visitors typically notice is the amount of wood — a natural material known to have a calming effect on humans. Or else it's the daylight and the view of trees through the very windows that are letting the light in.
For most people, it's only a matter of time before a relaxed smile spreads across their face. One frequent visitor told me the other day that the building had quickly become his favorite place on campus.
And I'm one of the grateful few who gets to work here.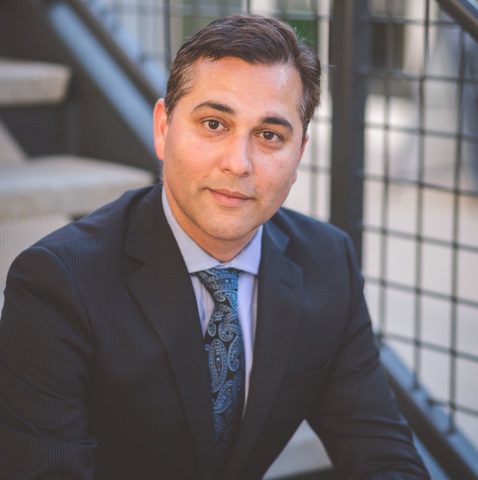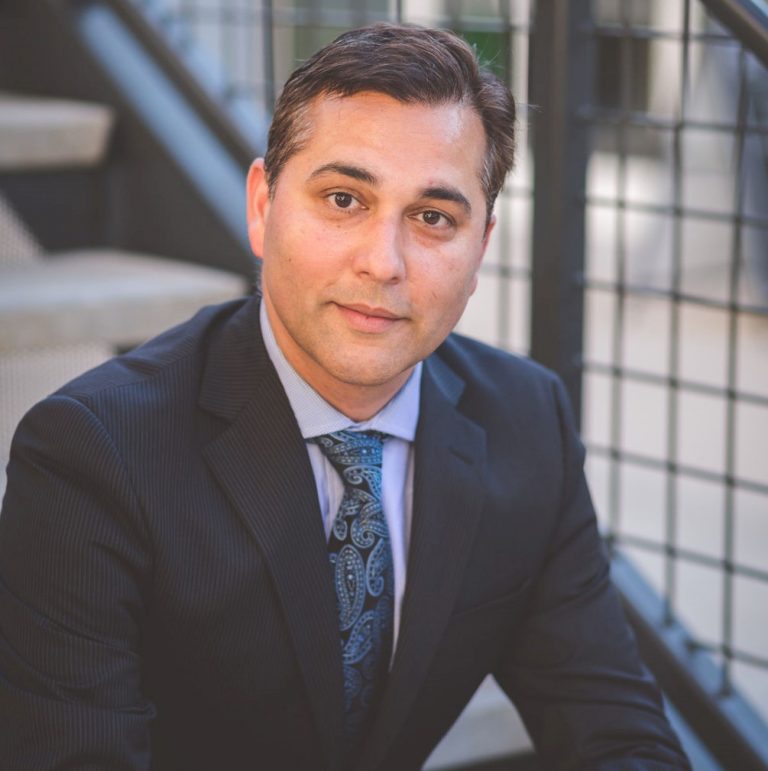 As director of the Kendeda Building, I was hired by Georgia Tech to oversee the building's sustainability and programming, and to work toward its certification under the Living Building Challenge 3.1 standard. For the bulk of this year, I've been preparing for the building's completion and arranging events that will make it a hub for sustainability on campus and Atlanta. In the process, I have become intimately familiar with the Living Building Challenge and, as an occupant, I have taken a special interest in what the LBC's Health & Happiness Petal will mean to people who work, teach, learn, and visit here.
But what is health and happiness anyway? We could look at it narrowly, especially the health part. The Petal is specific in its Healthy Interior Environment Imperative, for example. The building must comply with the ASHRAE 62 standard for indoor air quality. Smoking is verboten. Indoor air quality must be tested. Exhaust systems must be installed in key locations. And so on. 
These are criteria that engineers and scientists have long known to measure. But there's a lot more at play when it comes to the well-being of a building's occupants. There are other dimensions of health and happiness beginning to be measured, such as the impact of green building features on the cognitive function of occupants. Some are difficult to measure but are supported by emerging science, such as studies that show that biophilic design benefits people.
A lot of these dimensions — perhaps the bulk of them — remain difficult to pin down. How can I quantify the pleasure I find in knowing that bird-safe glass will reduce avian deaths around the building? For that matter, how does one account for the "happiness" of the birds that won't be maimed or killed by flying into windows?
The truth is that health and happiness are woven into all the Living Building Challenge Petals. The most obvious of these is the Materials Petal's Red List Imperative, which requires us to minimize the use of building materials that contain unhealthy chemicals commonly present in conventional building products. 
There is plenty of research to indicate that various chemicals are tied to everything from cancer rates to temporary illnesses to cognitive function. But there are more subtle ways that various features of a building shape its inhabitants disposition and well-being.. Sustainably harvested mass timber is used in the Kendeda Building because it reduces the carbon embedded in building materials; but wood is also known to have a comforting effect on people. Well-placed windows reduce the energy demand for lighting; at the same time, daylighting enhances occupants' moods and productivity.
This building provides ample natural light. It's open and inviting. The air quality is likely to support the health of its occupants. It's all of these things and more. The sum is greater than the parts because it's also just a happy place to be. 
Shan Arora joined Georgia Tech in July 2018 as the first director of The Kendeda Building for Innovative Sustainable Design. Prior to Georgia Tech, Shan was with Southface Institute where he worked with local and regional partners to increase the amount of clean energy generated in Georgia, promote energy efficiency in the built environment, and expand the region's clean energy workforce. Shan has an undergraduate and a law degree from Emory University.
PHOTO AT TOP: Shan Arora leads tour of the Kendeda Building. Photo by Ken Edelstein.