Southface Energy Institute is forming a Transparency Advisory Council to help manufacturers grapple with increasing pressure to disclose the ingredients in building materials and building products.
Marci Reed, the Atlanta nonprofit's chief development and communications officer, announced the initiative this week during Southface's Greenprints Conference, where the drive for health-related transparency in building materials was a hot topic.
"We need to create a safe space where businesses can share the obstacles they're confronting, as well as the opportunities," Reed said.
Like designers and builders, manufacturers face a proliferation of lists, labels and certification programs, each with its own process and emphasis. Among them are Cradle to Cradle, the Declare Label, Environmental Product Declarations, the Health Products Declaration, the Mindful Materials Initiative and UL Environment — not to mention narrower  programs for carpet and other product categories.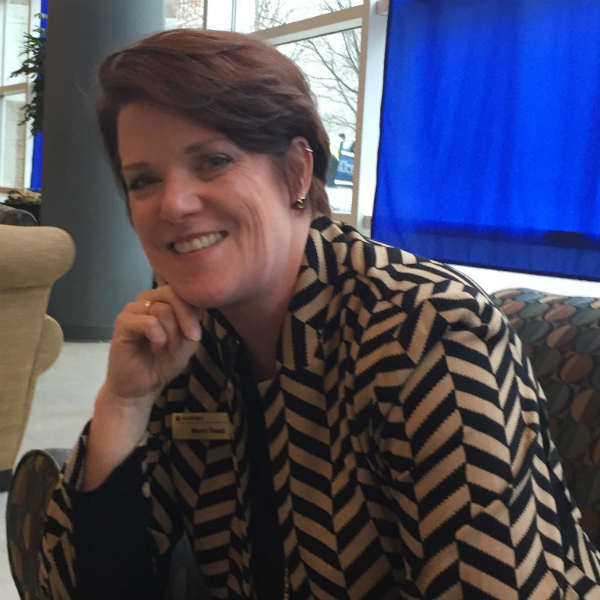 The Portico platform — developed by Google and the Healthy Building Network — is an attempt to organize information from multiple programs into a coherent, practical database. It's undergoing an initial phase of use with selected owners, designers and builders, including Georgia Tech and the Living Building at Georgia Tech design Team.
"Portico seems to go one step further than the other ones. It helps to streamline the process. But there is no panacea yet.""  Lord Aeck Sargent's Joshua Gassman said during a panel discussion on transparency at Greenprints. Gassman is design team project manager for the Living Building at Georgia Tech
Reed stressed in an interview that the overlapping programs are an expression of the success of the movement toward transparency.
"Many companies are trying to do the right thing," she said. "How do we cut through uncertainties so that manufacturers continue the great progression of changing the market to encourage better products, better spaces and better environments?"
Southface's Bonnie Casamassima is coordinating the advisory council. She expects to start with a small group that will better define the effort, and then to broaden the effort to more stakeholders. Interested in learning more? Contact [email protected].
Full disclosure: Both Southface and the Healthy Building Network are grantees of the Kendeda Fund, which publishes Living Building Chronicle.